List of Ewe women who won Miss Ghana pageant since 1957
Miss Ghana is a pageantry event organize in Ghana to recognize beautiful, hardworking and talented young ladies and women.
The Miss Ghana event was first organized in 1957 to give the opportunity to young Ghanaian ladies to showcase their talents and beauty.
The Beauty pageants which started in the then Gold Coast crowned Monica Amekoafia who comes from Volta Region as the first Miss Ghana winner.
The pageants have seen many Ewe women and ladies who won the Miss Ghana pageant since the competition began in 1957, with Miss Monica Amekoafia paving the way.
Below is a list of Ewe women/ladies who have won the pageant and the year.
| | | |
| --- | --- | --- |
| S/N | NAME OF MISS GHANA WINNER | YEAR |
| 1 | Monica Amekoafia | 1957 |
| 2 | Augustina Henaku | 1987 |
| 3 | Dzidzo Abra Amoa | 1988 |
| 4 | Bridgette Dzorgbenuku | 1990 |
| 5 | Matilda Aku Alomatu | 1994 |
| 6 | Manuela Medie | 1995 |
| 7 | Benita Sena Golomeke | 1997 |
| 8 | Selasi Kwawu | 2001 |
| 9 | Mawusi Apea | 2008 |
| 10 | Mimi Areme | 2009 |
| 11 | Antoinette Delali Kemavor | 2015 |
| 12 | Monique Mawulawe Agbedekpui | 2021 |
| 13 | Miriam Xorlasi Tordzeagbo | 2022 |
Monica Amekoafia
Dzidzo Abra Amoa
Bridgette Dzorgbenuku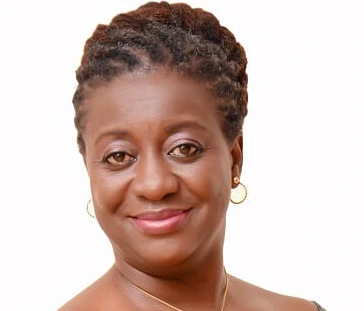 Matilda Aku Alomatu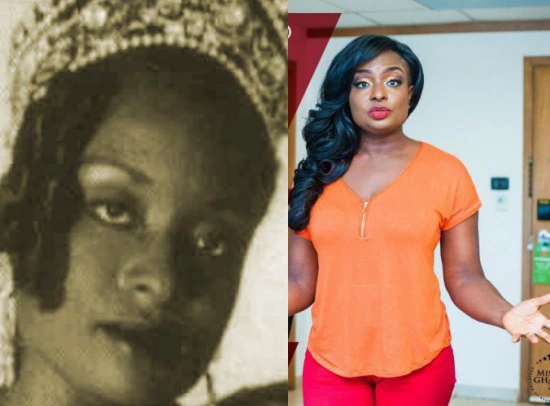 Manuela Medie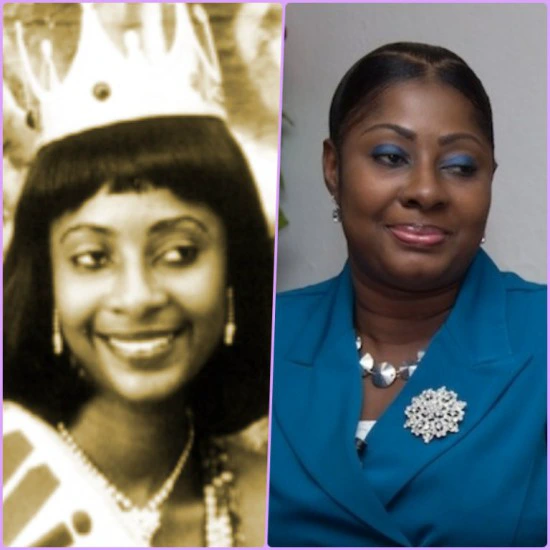 Benita Sena Golomeke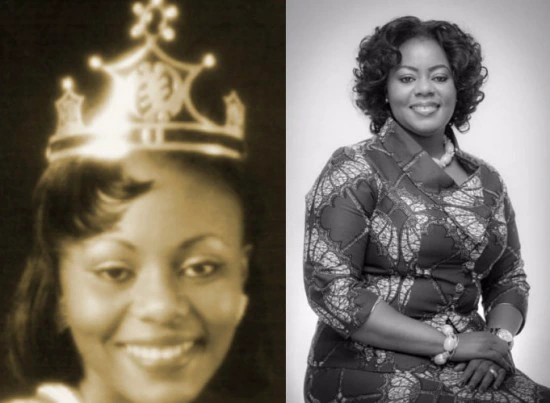 Mawusi Apea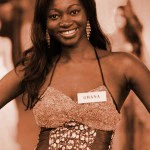 Mimi Areme
Antoinette Delali Kemavor
Monique Mawulawe Agbedekpui
Miriam Xorlasi Tordzeagbo
SOURCE: Coverghana.com.gh